about us
Detailed follow-up, specialist in customisation
Betca nv produces reinforced precast and prestressed concrete structures. We work mainly for major contractors in the Benelux countries. Thanks to our drive and specialisation in customised work, we enjoy a solid reputation built up over the years. Each project is followed up carefully and in detail, from preliminary design to installation on site.
ProductS
Top quality, with CE hallmark!
Every Betca product has a CE hallmark. Moreover, we work according to the guidelines of our own internal care and quality system.
For the linear elements, we have a BENOR label on the end product.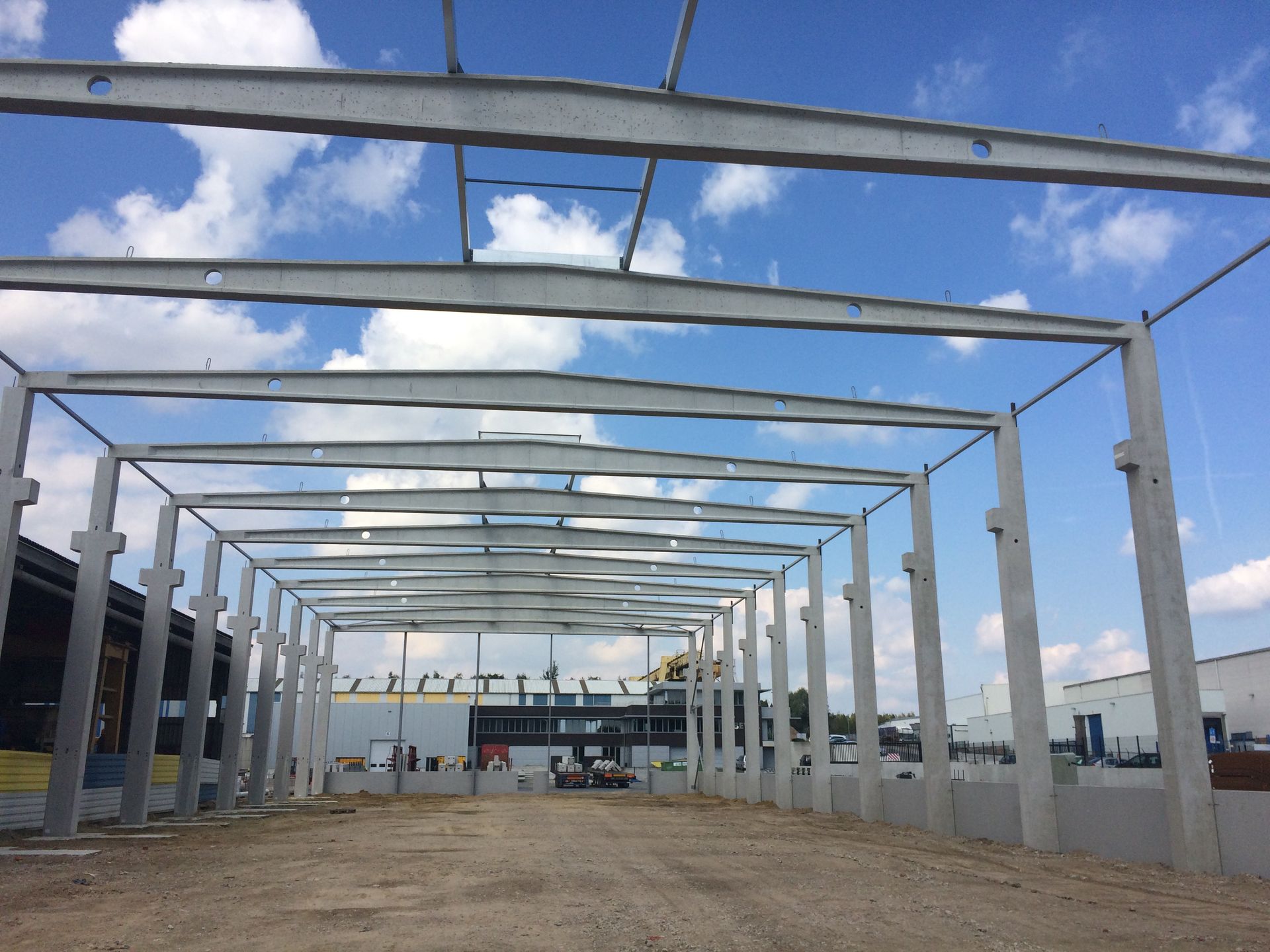 Concrete stamping on large construction sites in the Benelux
Our customers are the major contractors in the Benelux. We put our concrete stamp on sites of corporate and government buildings, bridges, viaducts, flat blocks, metro and train stations, and so on.